CONTACTS / LOCATION
Address
Camí dels Carlins, 10, 17190 Salt (Girona)
Telephone
+34 972 40 59 80
Email
OPENING HOURS
Opening Holidays
8 January
2 July
12 October
1 November
3, 6, 8, 17, 24 and 31 December
Closing Holidays 2023
6 January
7 and 10 April
24 June
25 July
15 August
11 September
30 October
25 and 26 December
USEFUL INFORMATION
Números de telèfon útils
Information Desk:
972405980
Hospital Sta. Caterina:
972 182 626
Fire Department:
112
Police:
972 419 092
Taxi Girona
972 222 323
TMG:
972 204 868
Tourism Office Girona:
972 226 575
Public transportation
There is a bus route that serve Centre Comercial Espai Gironès:
 L-4 GIRONA (pl. Marquès de Camps) – SALT (per Espai Gironès) + Info: https://goo.gl/nS8bR4
The bus stop is located at the entry of the ground floor, near "La Sirena" and "Deichman" shops.
ABOUT
Espai Gironès is located in an urban expansion area of the municipality of Salt, near Girona, with a façade to the AP-7 motorway which links France and Barcelona. Its convenient location generates an influence area with more than 400,000 inhabitants and more than 8,5 million visitors a year. It has 46,000 square meters of gross lettable area (GLA), located on two floors in which are represented leading operators such as Primark, Odeon Multicines, Caprabo, Zara, FNAC, Drim, H&M, JD Sports, Bershka, Pull & Bear or Springfield. Espai Gironès has 2,500 free parking spaces.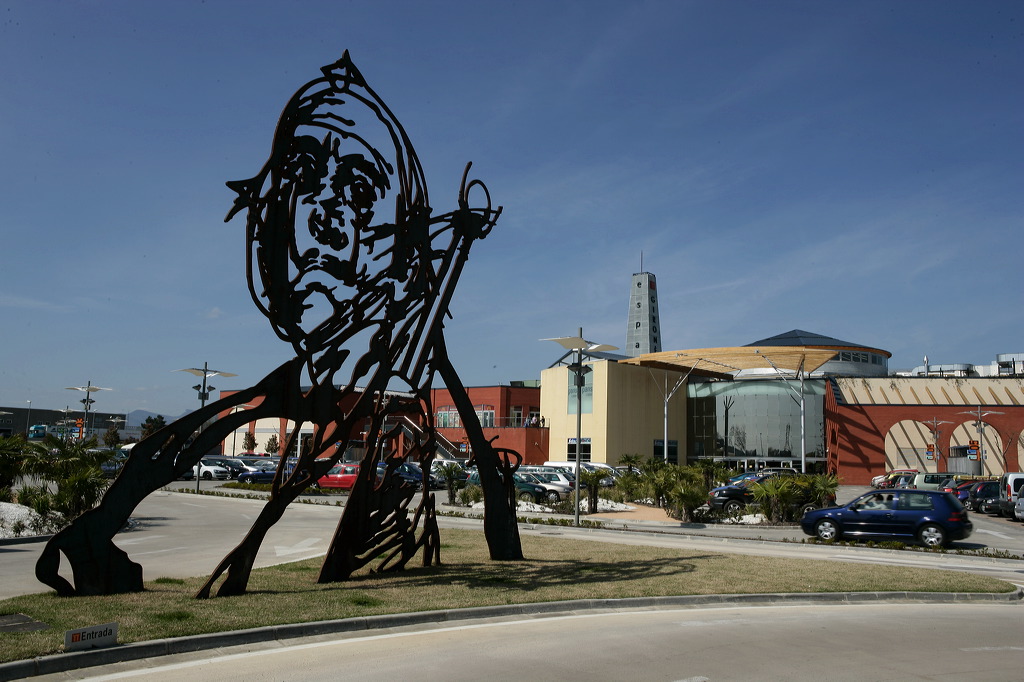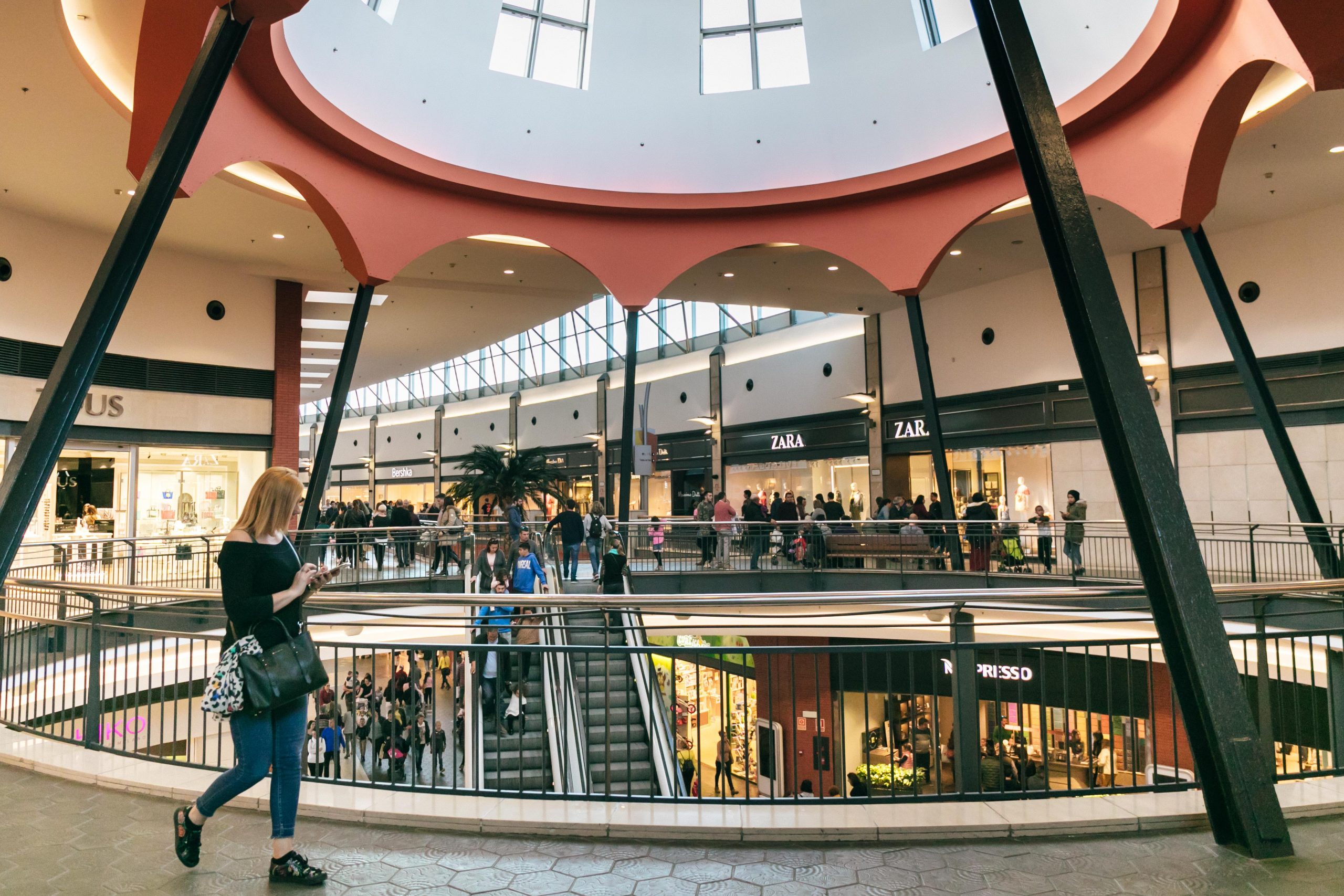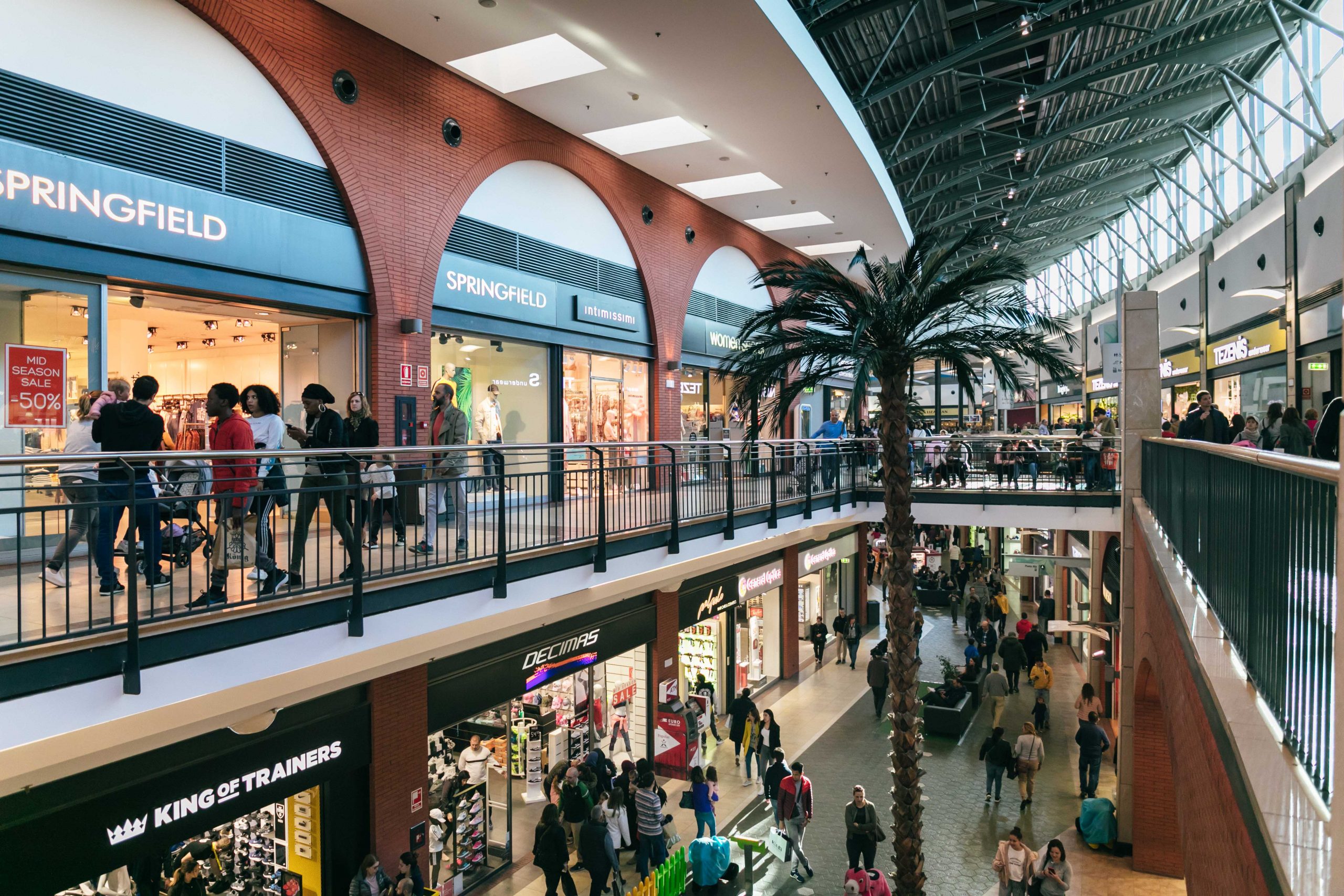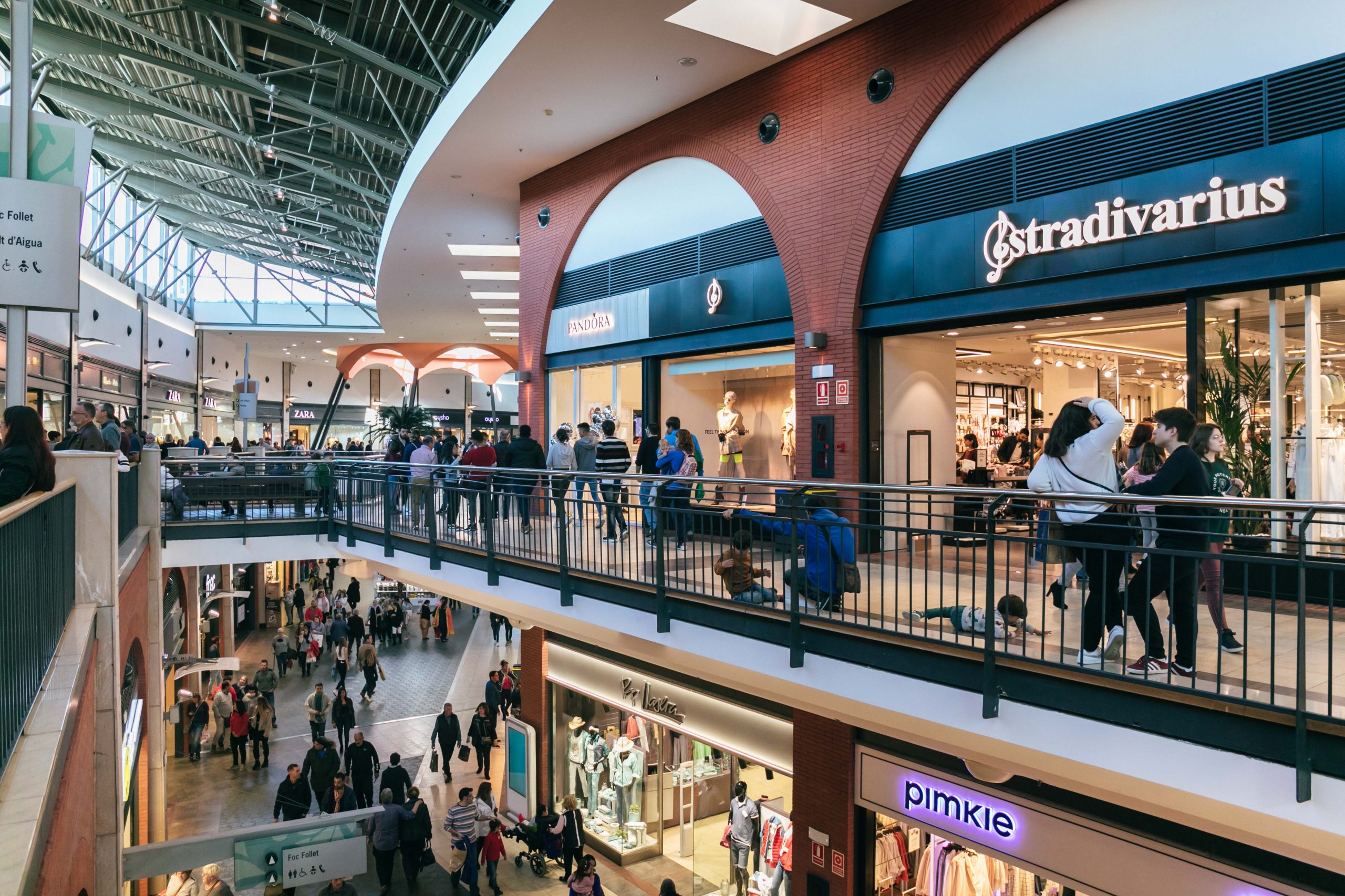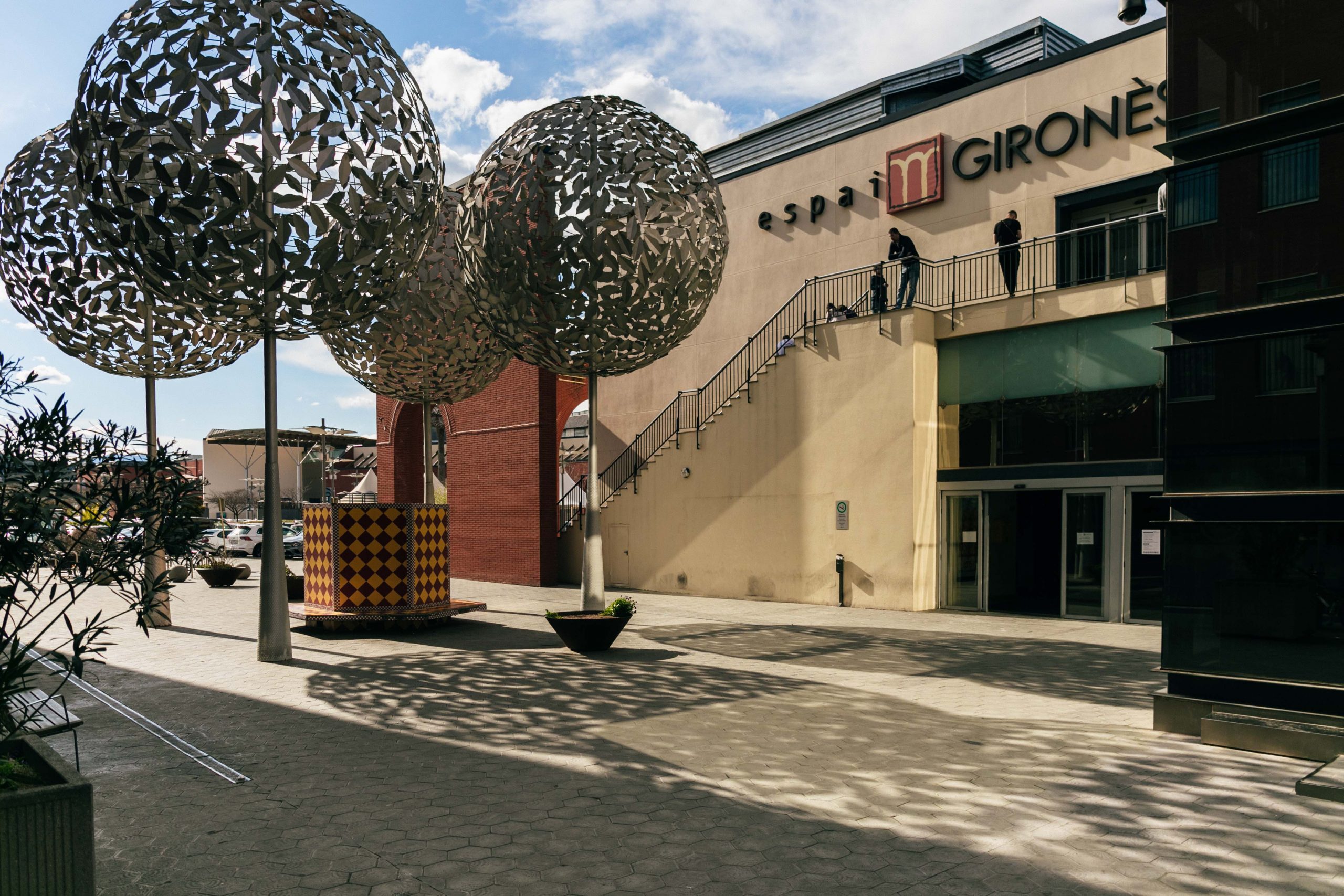 FAQS
Where are the ATM terminals?
Espai Gironès has 2 ATMs terminals located on the ground floor, Banco Popular next to the sports shop DECIMAS and ING in front of H&M Man. In addition to a Bitcoin ATM
Where are the Bathrooms?
You have at your disposal three sets of Bathrooms in the two floors of Espai Gironès in the middle of each floor. One set in the Ground floor: next to FNAC and 2 sets on the First Floor: 1 next to Bershka and another in the Food court area. Each set is composed of mens toilet, ladies toilet, Family toilet, disable toilet and diaper changing room. You will also find a nursery room in the bathrooms located in the food court area.
Where are the lost and found?
You can ask for lost items at the Information Desk located at the main entrance in level 0.
Arquitecture
With its special theme based on the old textile mills of Girona, witness to the city's industrial past, warm materials and functional, luminous and large interior spaces, Espai Gironès has become the key gathering for the inhabitants of the city. The sleek and distinctive design integrates seamlessly into the existing environment.
Through the permanent exhibition of interior and exterior art works with explicit references to Cataluña (Gaudí, Dalí, etc), Espai Gironès evokes art as a cultural, modern and multifaceted experiences, at the same time as it helps to reinforce links with the province.
Espai Gironès has been awarded on several occasions: Quatrium Award 2005 to the Best Shopping Center, Gaceta de los Negocios Award 2005 to the Best Property Development in Spain and Finalist ICSC Award 2006 to the Best Medium Shopping Center.
Environment
Espai Gironès is committed to improve environmental management in its processes and installations, following a Master Plan with precise objectives and concrete actions to ensure energy saving, efficiency and environmental care. For this purposes, measures to guarantee a systematic approach in achieving continual improvement of energy performance, including energy efficiency, energy security, energy use and consumption, making our installations more efficient and effective, while guaranteeing comfort and convenience for customers.
Espai Gironès has the energy certificate A the ISO 50001 certificate. Requirements with guidance for use are a specification created by the International Organization for Standardization (ISO) for an energy management system to help organizations continually reduce their energy use, water consumption and waste management. ISO 50001 is based on the management system model of continual improvement also used for other well-known standards such as ISO 9001 or ISO 14001.